It's no secret that we love to travel. After all, it's what we do.

We've helped RewardStock members maximize their reward points to travel around the world – quite literally. Our members have booked trips to six out of the seven continents. (Anyone planning a trip to Antarctica? We would LOVE to help!)

Check out the list below to discover which destinations are the most popular with RewardStock members.

3. New York City & Rome (Tie)
We had a tie for the third most popular destination. Instead of coming up with a fair tie-breaker, we decided to include both. It's impossible to choose between The City That Never Sleeps and The Eternal City. So, we didn't!
New York City, New York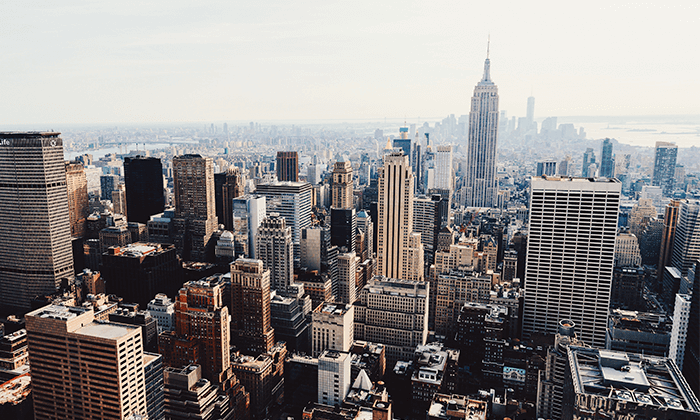 What's not to love about The Big Apple? Known for its food, fashion and art, travelers from across the globe are drawn to New York City.

All you have to do is look up to see the famous skyline, which includes icons like the Statue of Liberty, Empire State Building and the Brooklyn Bridge. Manhattan may be less than 24 square miles, but there's no shortage of adventures. Make sure you have enough time to explore popular spots like Rockefeller Center, the Metropolitan Museum of Art, Times Square, Broadway, Fifth Avenue, and Central Park to name a few.
We now understand why it's called the city that never sleeps. There's no time to sleep with so much to do! RewardStock members have saved an average of 98% off the cash cost of their flights to New York City. With that kind of savings, you can plan another trip back after a nap or two.

Rome, Italy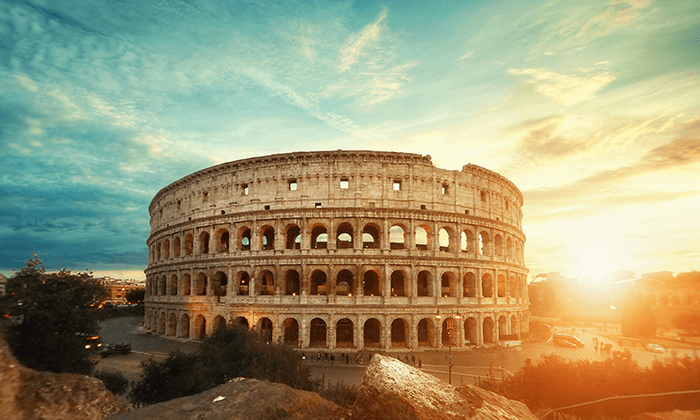 When in Rome… book your trip like the Romans did. They used points, right?

It's easy to get lost in Rome's rich history. Relive the city's golden age with an afternoon exploring the Colosseum or the Pantheon. Then, travel across the river to Vatican City for a chance to marvel at the beauty of Michelangelo's Sistine Chapel.

RewardStock members have saved an average of 84% off the cash cost of their flights to Rome. Legend has it: if you throw a coin into the Trevi Fountain with your right hand over your left shoulder, you will return to Rome – with points. Okay, we added the last part.
2. London, United Kingdom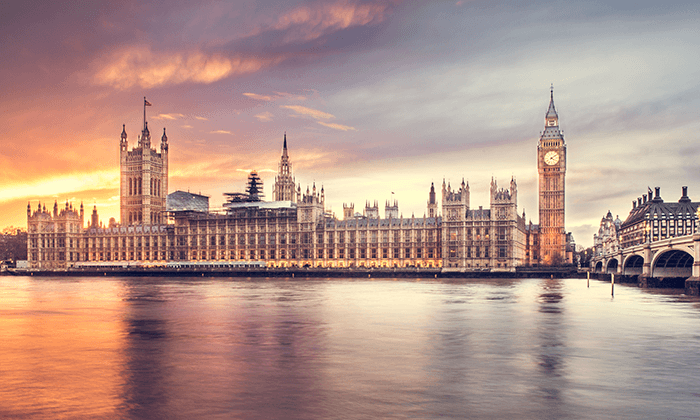 London is the second most popular destination among RewardStock travelers. It's easy to see why!

Home to famous landmarks like Big Ben, Buckingham Palace, Westminster Abbey and the Tower Bridge, you could spend days sightseeing. Where else can you explore a historic city on a double decker bus or by jumping on the Tube? And when you're ready to take an afternoon break, be sure to find a local spot for a cup of tea or grab a pint at a pub with some delicious fish and chips.

As the financial capital of Europe, we think the Queen would appreciate how much money our members are savings with points — RewardStock members have saved an average of 90% off the cash cost of their flights to London.
1. Honolulu, Hawaii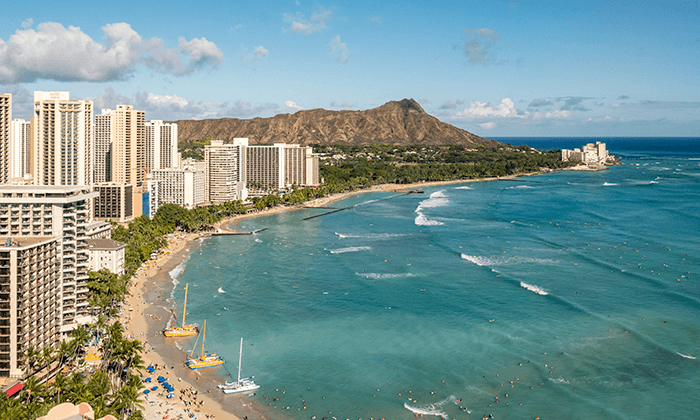 Say aloha to RewardStock's most popular destination, Honolulu!

While Honolulu's most famous beach is Waikiki Beach, you can venture outside the city a few miles to Lanikai Beach or Kailua Beach. These white sand beaches are a little less crowded and popular spots for snorkeling and surfing. Hawaii's capital city is also home to the Pearl Harbor National Memorial. Perhaps the best place to view the city is from the top Diamond Head.
RewardStock members have saved an average of 85% off the cash cost of their flights to Honolulu.
The possibilities are endless when you travel with points. Did we mention the savings? Since we were on Shark Tank in November, our members have collectively saved more than $365,000 on travel booked through us.

The world is a big place and your next adventure awaits! Start your 7-day free trial today.