Go.
Amazing travel experiences paid for with miles and points.
How it works
Points are complicated. Our groundbreaking technology helps you easily use points to save money and travel the globe.
1. Create a Profile
Your results are customized for your profile
2. Search Reward Options
Consolidated reward availability
3. Earn Points (if needed)
We help you find the right points quickly
4. Book with Points
Simple, expert-assisted booking
Check Out Where RewardStock Users Have Traveled!
2/17 – RewardStock member saved $534 on a round trip flight to Miami, Florida.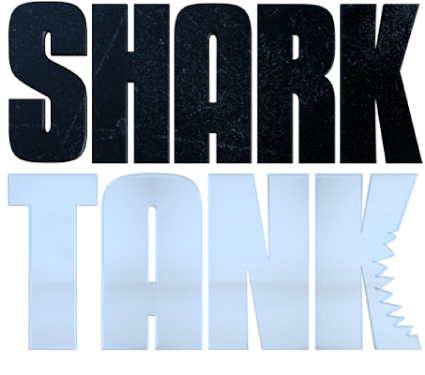 We were featured on the most recent season of Shark Tank. We had a blast and landed a deal with billionaire investor Mark Cuban! He was sold on the amazing service we provide to help everyday people experience the world for next to nothing. Now, Mark is helping us deliver this solution to people all across the country!
Check out Season 10, episode 5!
Want to see? Watch "Shark Tank" on Sundays, 9:00 pm, ET/PT on ABC!